Data Driven. Patient Focused.
Surgeons tell us that they are frustrated with surgical training practices today. They expect their training experiences to be dynamic, innovative, realistic, and customizable to multiple procedure/patient specifics. Marion Surgical is working with surgeons from around the globe to build a truly next generation suite of surgical simulators.
Through virtual reality, Marion Surgical enable surgeons to learn, collaborate, practice, and share procedures in a realistic, safe, cloud-hosted environment.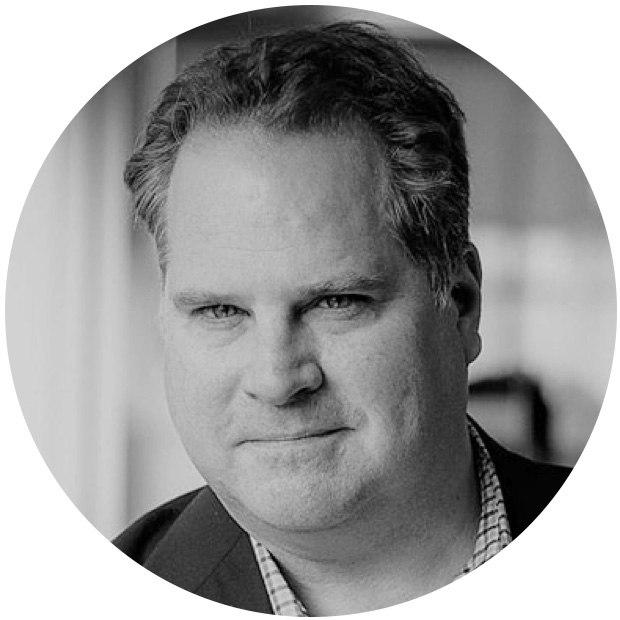 Ben Sainsbury
CEO & Cofounder
PhD Computer science  background
Track record selling 3D software (CAD/CAM) and hardware solutions (3D printers) to the MEDTECH Space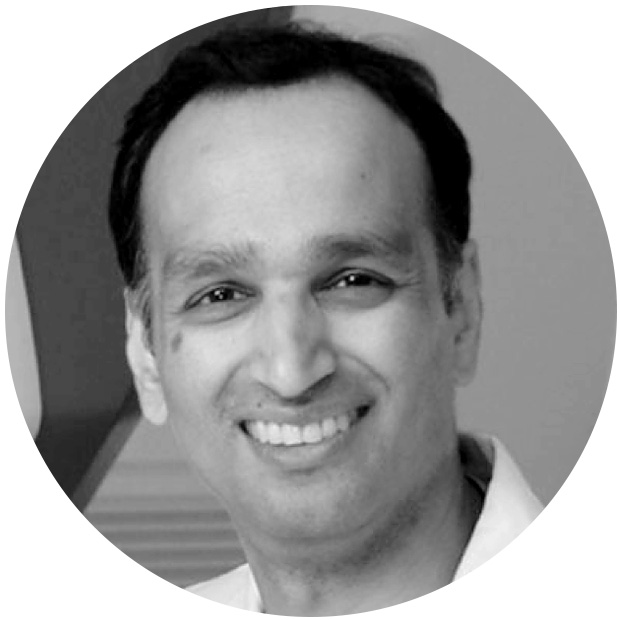 Dr. Rajiv Singal
CMO & Cofounder
Chief of Surgery at Michael Garron Hospital

Co-Medical Director, Surgery Program, Michael Garron Hospital

Associate Professor in the Department of Surgery at the University of Toronto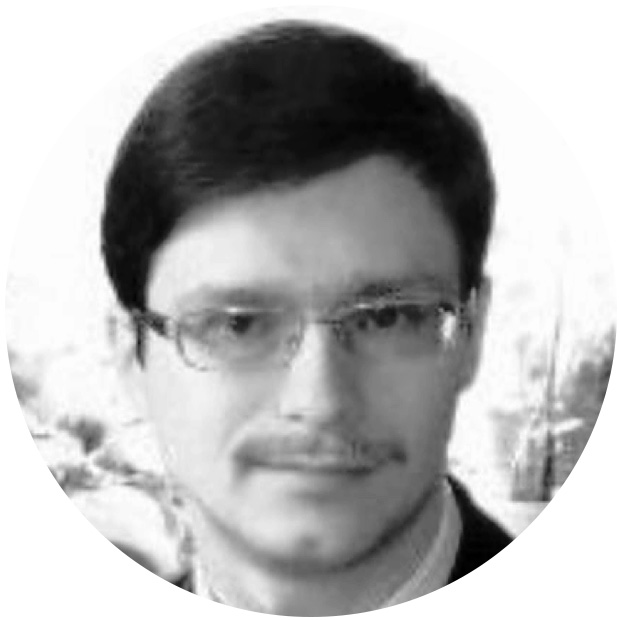 Mikhail Filipov
Haptic Design Engineer
Research, design, and development of haptic feedback tools to be used in virtual surgery simulation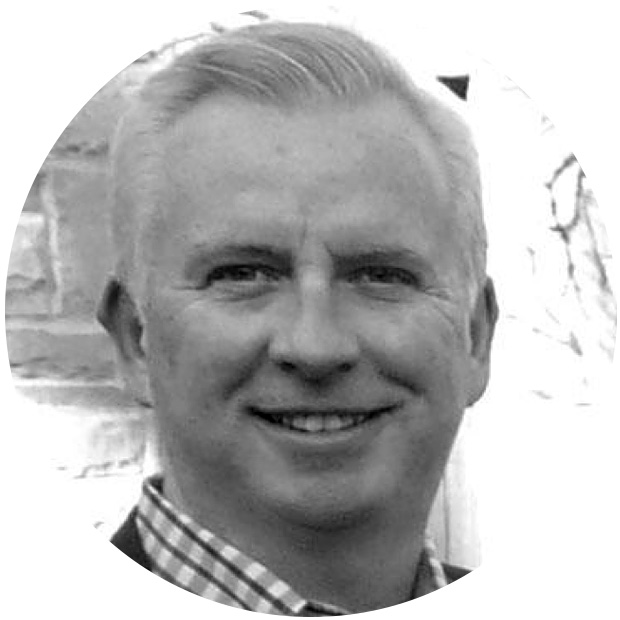 Paul Hill
Board Advisor/ Investor
Successful serial tech Entrepreneur with multiple million dollar exits
Prior Board Experience: Verafin,Celtx and Lookbook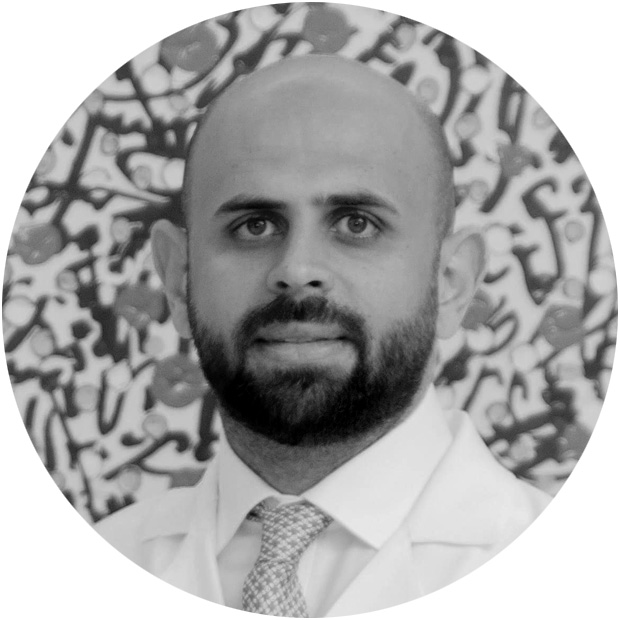 Dr. Mohammed Shahait
Surgeon Advisor/PI
Consultant of Uro-oncology and minimally invasive surgery
Robotic-assisted radical prostatectomy
King Hussein Cancer Center in Amman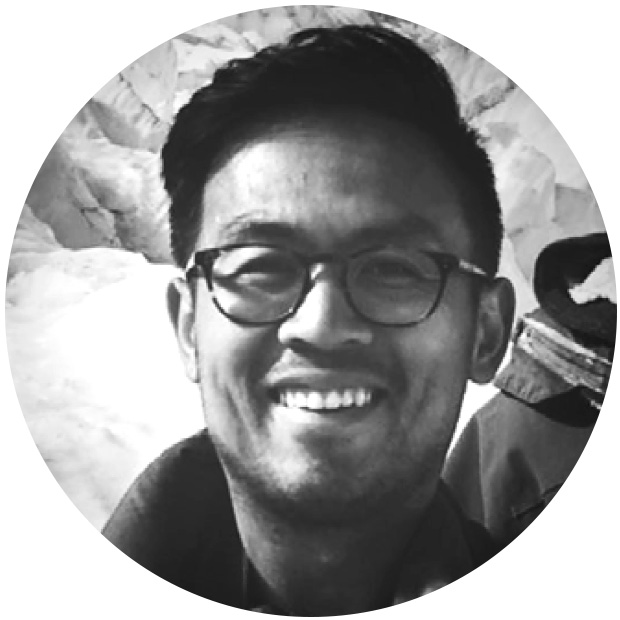 Phuoc Duong MD
Surgeon Advisor/PI
Paediatric Cardiologist/Cardiac Imaging Specialist
Co-founder of HoloMedicine Association
Alder Hey Children's Hospital UK
"Advances in simulation technology continue to push the field of surgical education forward. Coupling immersive virtual reality (VR) simulation with a physical console allows the incorporation of haptic feedback into a virtual operating room, to more accurately simulate the technical steps of advanced surgical procedures."
Doctors:
Mitch Goldenberg (Toronto)
Jason Lee (Toronto)
Time Averch (UPMC Pittsburgh)
Mohammed Shahait (UPMC Pittsburgh)