Practice your procedure virtually, with stunning realism – beforehand!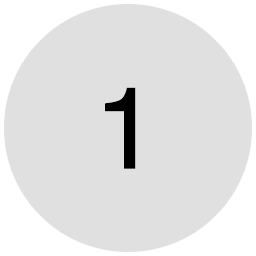 CT scan of the patient is uploaded to Marion.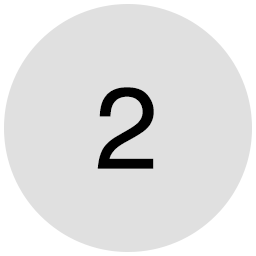 Virtual reality environment of the particular surgery is created.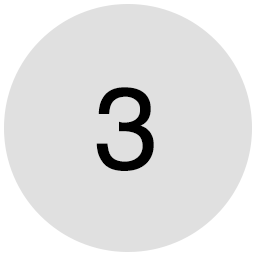 Practice the procedure and improve accuracy on the actual patient with our patent-pending haptics.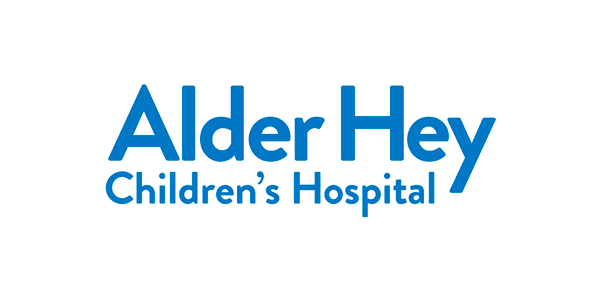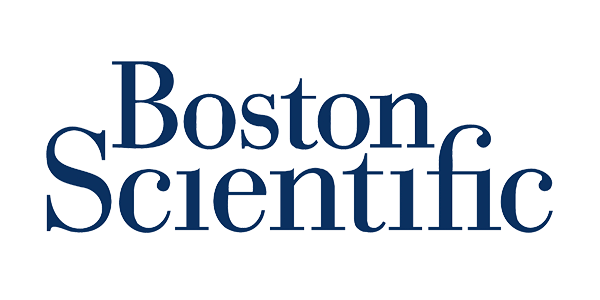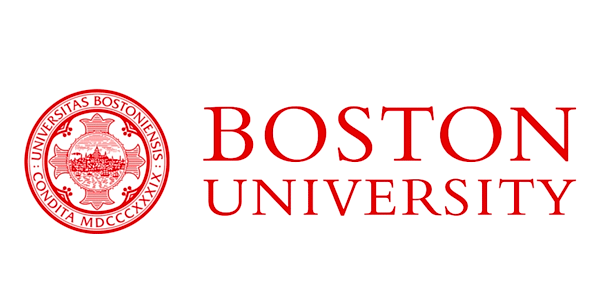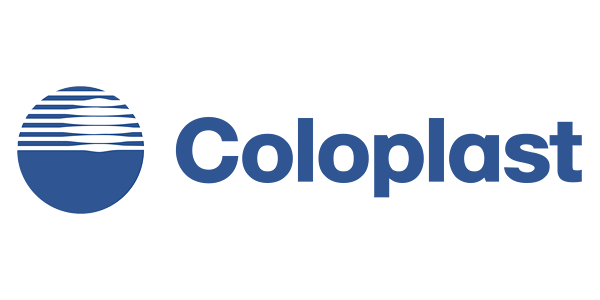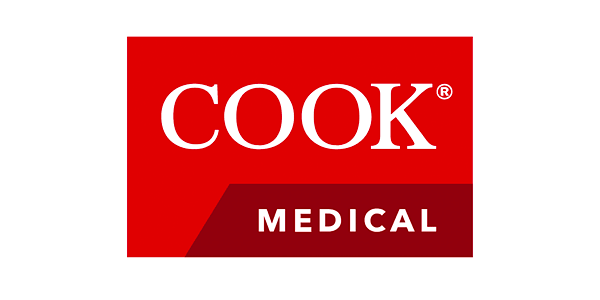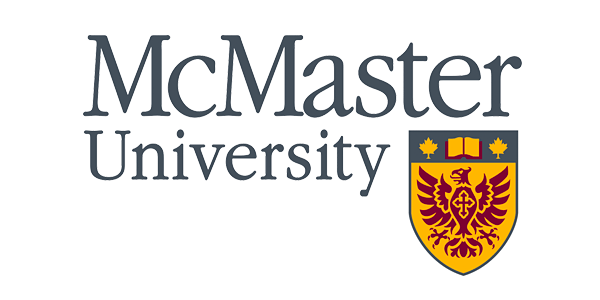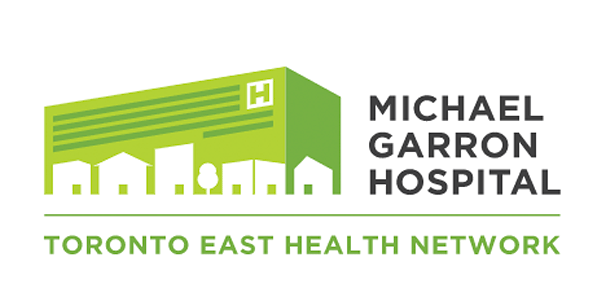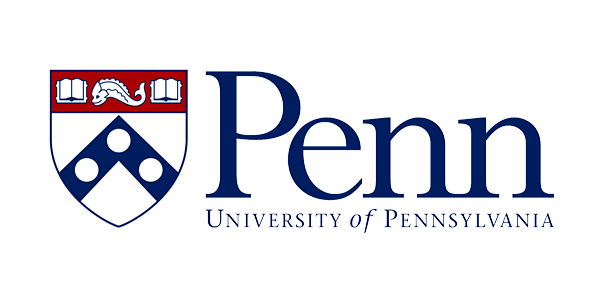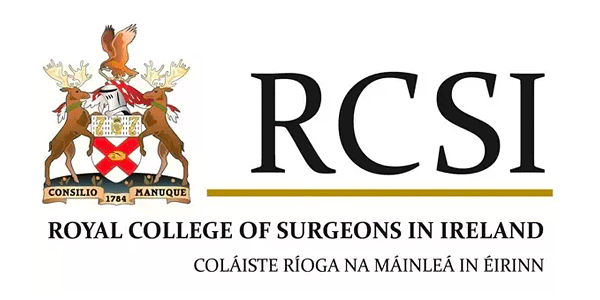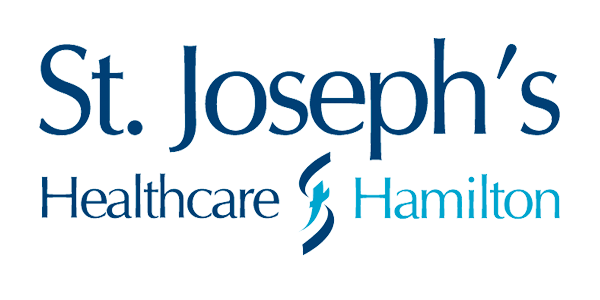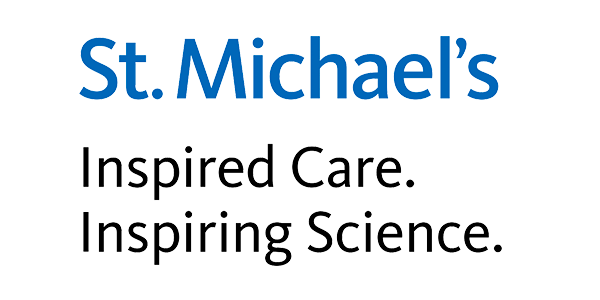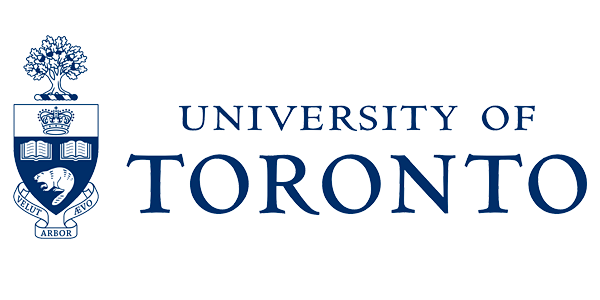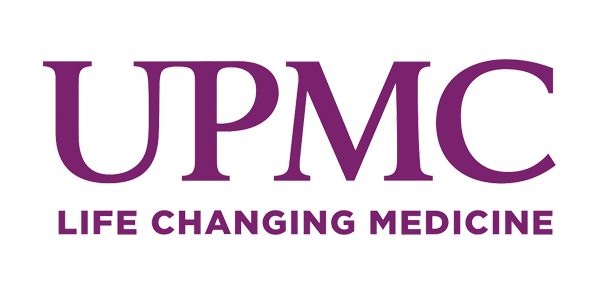 Percutaneous nephrostomy insertion is a technique performed by an interventional radiologist or a urologist for an acutely or long-standing obstructed urinary tract. Mastering the technique involves overcoming a steep learning curve...
Marion Patent Pending Haptics
A system for simulating surgical procedures on a patient  anatomy in a virtual environment with haptic feedback.
Publication Number: WO / 2019/218081
Publication Date: 21.11.2019
International Application No.: PCT / CA2019 / 050675
International Filing Date: 05/17/2019
Estimated time to Be Granted: Q2 2022
undergo surgery
worldwide each year
Suffer from complications
during and following surgery
Cost of preventable mistakes
in surgery every year
"This is the future: this simulator  allows you to pre-operatively  practice how a particular patient  specific case will go."
Jason Young Lee MD, MHPE, FRCSC
Assistant Professor, Division of Urology, Department of Surgery, Toronto General Hospital
University of Toronto, Urology Residency Program Director
Associate Member, Institute of Medical Science